Patients
Provide your patients with the best possible experience and outcomes

Continuous patient engagement in between treatments can deliver a better experience throughout the patient's journey and increase the probability of a successful outcome. But when patients are physically disconnected from the clinic, they are less likely to proactively communicate issues, inhibiting the care team's ability to deliver the best care possible. And if patients do reach out between visits, they often have to navigate complicated phone trees and long hold times, an undesirable experience when they are not feeling well.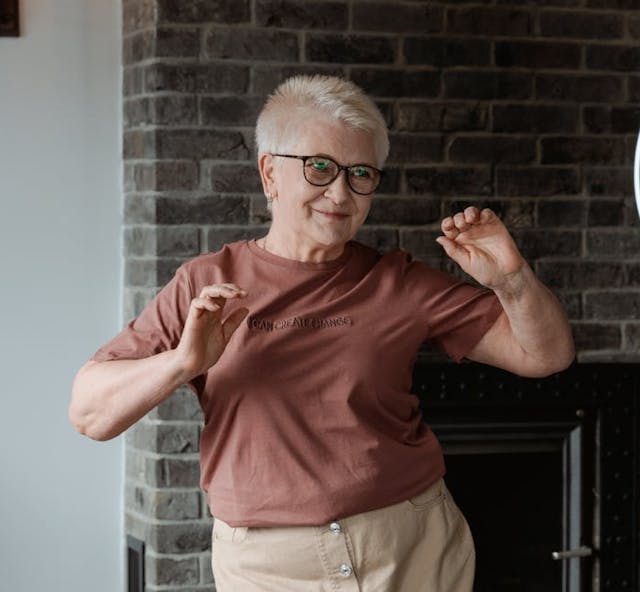 With Canopy, patients and their caregivers can easily engage with the care team any time, from any device, at scale.
Regularly Report Symptoms
Easily report symptoms without "bothering" the care team, knowing that they are seeing and reviewing updates in real time.

Get Responses When It Matters
Trust that the care team will systematically triage all reported symptoms and follow up promptly if a call or a visit is needed.
Receive Better Care
Receive high-quality care through intelligent, standardized care pathways designed to quickly address significant side effects from cancer treatment.
Learn More
Oncology Practices
Drive practice success and operational excellence without losing sight of the patient
Providing continuous, high-quality care while also achieving operational efficiency and optimal financial performance is tough. Cancer patients deserve a seamless engagement experience with their care team, and today's technologies have further heightened expectations around how care is delivered, both inside and outside of the clinic. But for growing practices navigating overworked resources, staffing shortages, and pressures to adapt to ongoing shifts in payer policy, delivering this enhanced patient care is an ongoing challenge.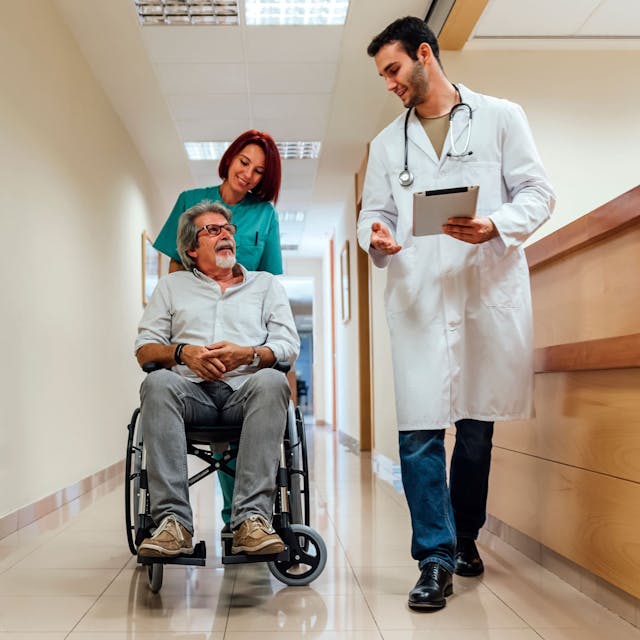 Our technology is designed to improve engagement with patients, increase clinical workflow efficiency, and easily measure practice KPIs, enabling both patient and practice success.
Impact More Patients
Stay engaged with more patients between visits with easy-to-use tools that streamline workflows and enable collaboration across teams.
Increase Revenue
Implement value-based care programs and patient engagement solutions that drive high-quality care while increasing practice revenue.
Improve Patient Outcomes
Quickly detect and address issues to significantly improve patient outcomes and experience while reducing overall cost of care.
Learn More
Life Sciences
Shed light on the black box of real-world patient experience
The benefits of ePRO-based digital symptom monitoring have long been demonstrated in clinical trial settings but face implementation challenges in the real world. Without the proper infrastructure in place to close gaps in care and streamline practice workflows across the patient journey, toxicity-related discontinuation and a poor patient experience threaten product performance.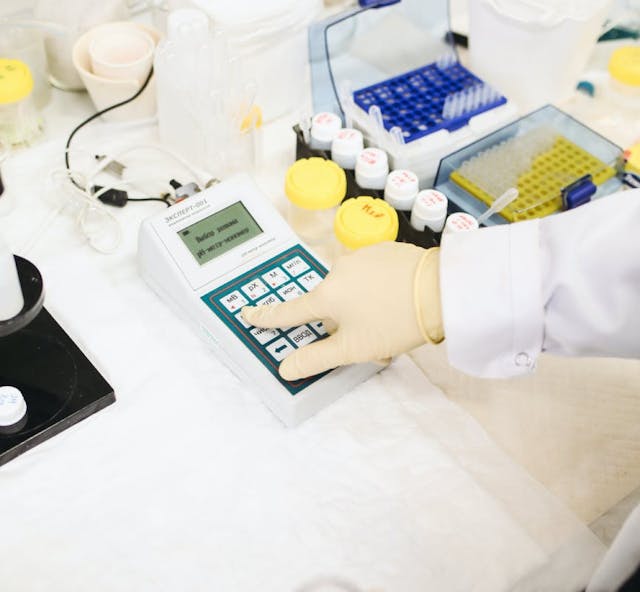 Drive better patient experience and outcomes through ePRO-based digital symptom monitoring designed for the challenges of real-world care.
Gain New Insights
Measure the real world prevalence of toxicities and reasons for discontinuation to gain insights into product performance.
Identify Gaps in Care
Understand how toxicities are managed in the real world to uncover gaps and opportunities for better addressing key issues.
Improve Time on Treatment
Proactively manage disease- and treatment-related toxicities and comorbidities that impact time on treatment with our ePRO-based digital symptom monitoring solution.
Learn More