We are on a mission to provide every cancer patient with the best possible experience and outcomes through intelligent software built for care.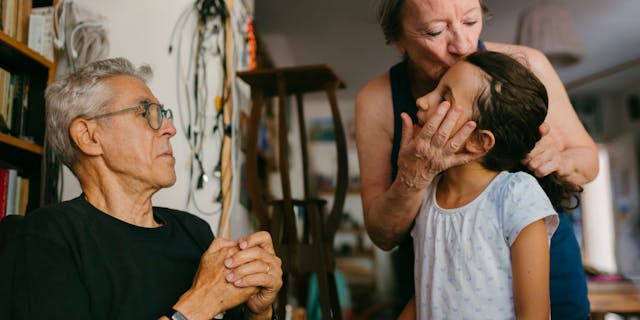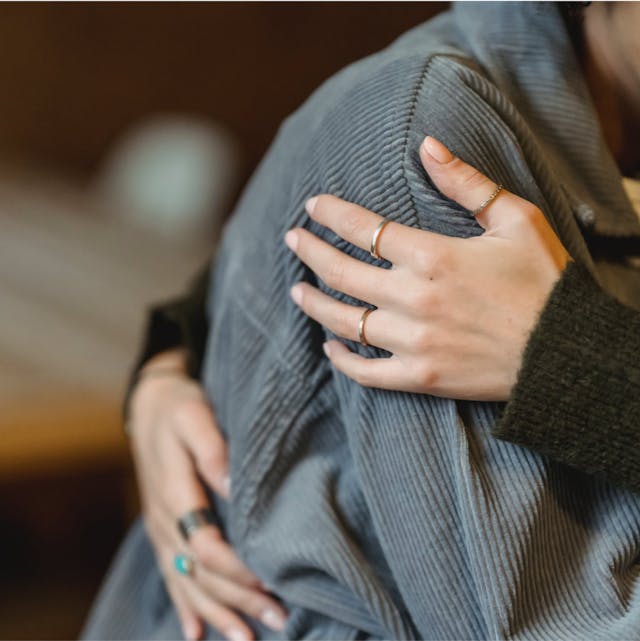 Our Story
Having lost family members to cancer, Canopy founder Lavi Kwiatkowsy realized that even though care teams delivered excellent care, better technology could have improved outcomes and prevented personal suffering. This experience gave him the passion to pursue a solution. 
In 2018, internationally-recognized leaders in the oncology and health tech spaces joined Lavi to create the first Intelligent Care Platform that—like our name implies—provides oncology practices with the missing layer of intelligent solutions to provide continuous care and support for patients and caregivers throughout their cancer journey. Those same traits also describe our company's ability to adapt and expand quickly to support a rapidly evolving healthcare environment.
Canopy is continuously growing side-by-side with our customers, harnessing data-driven solutions to real-world challenges in order to maximize each patient's outcome and experience.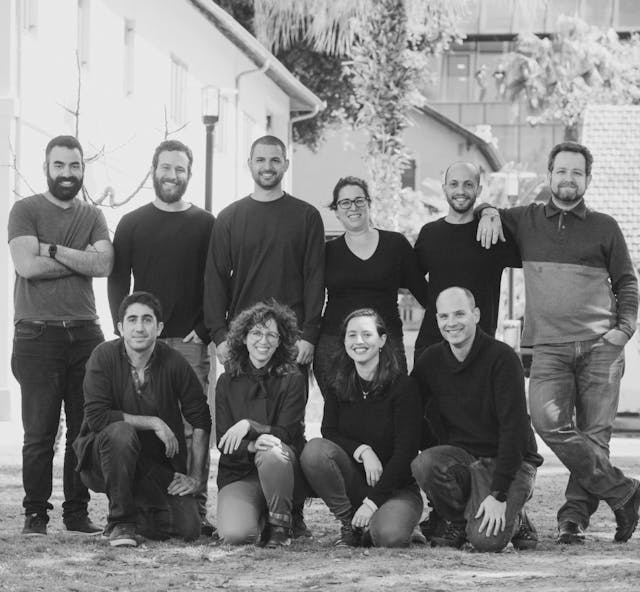 Our Team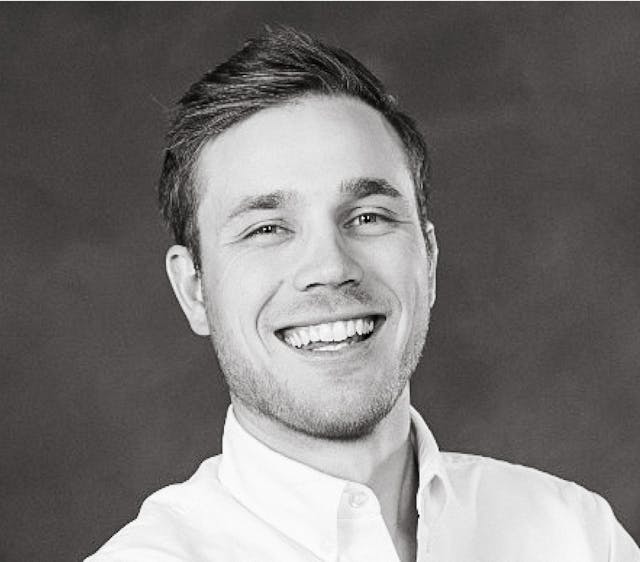 Andrew Frank
Product Manager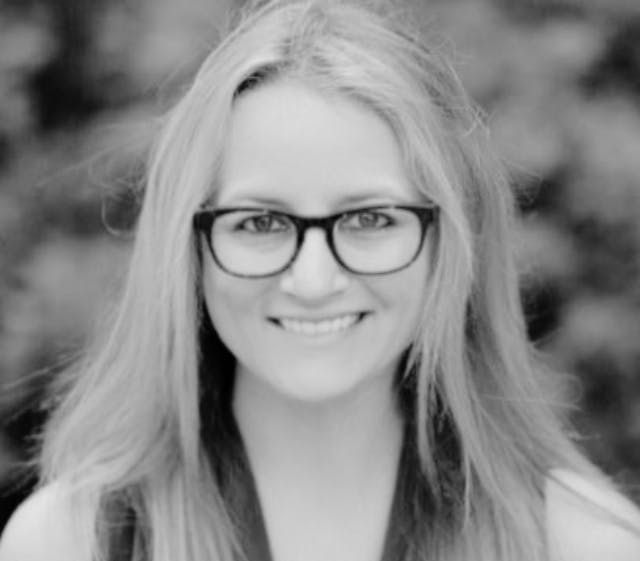 Anna Schmidt
Customer Success Lead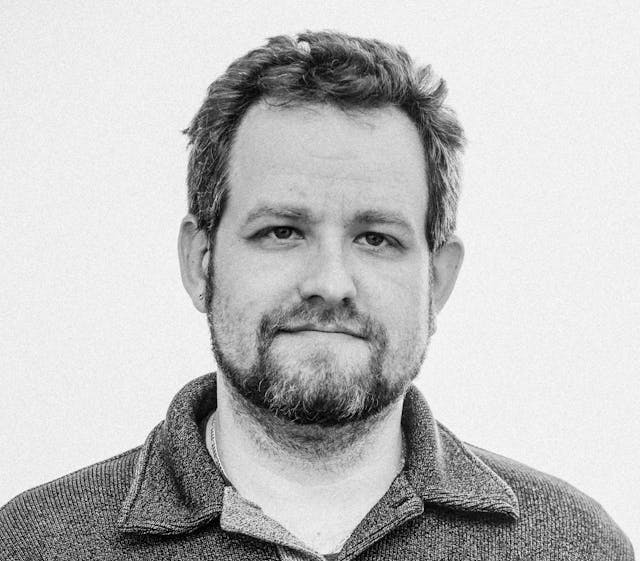 Ariel Tkachenko
Senior Developer
Chantel Hopper
Head of Customer Success and Marketing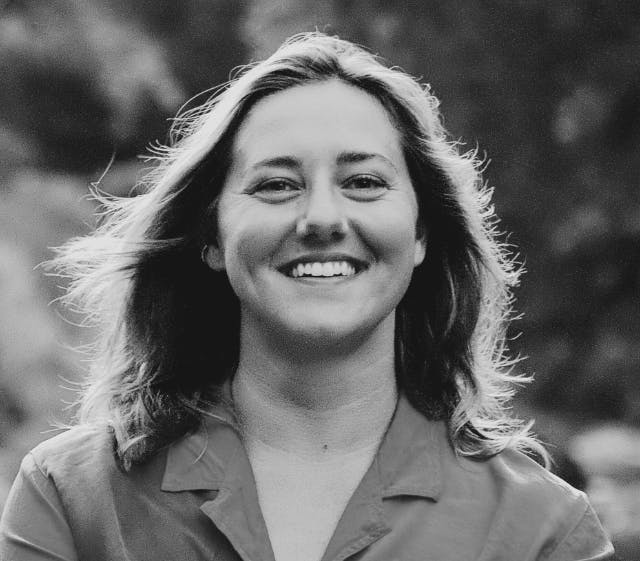 Erika Wozniak
Operations Associate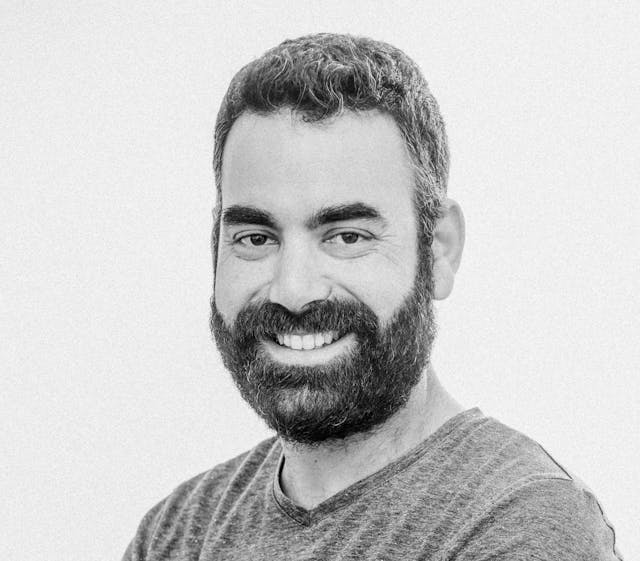 Imri Sadeh
Data Engineering Lead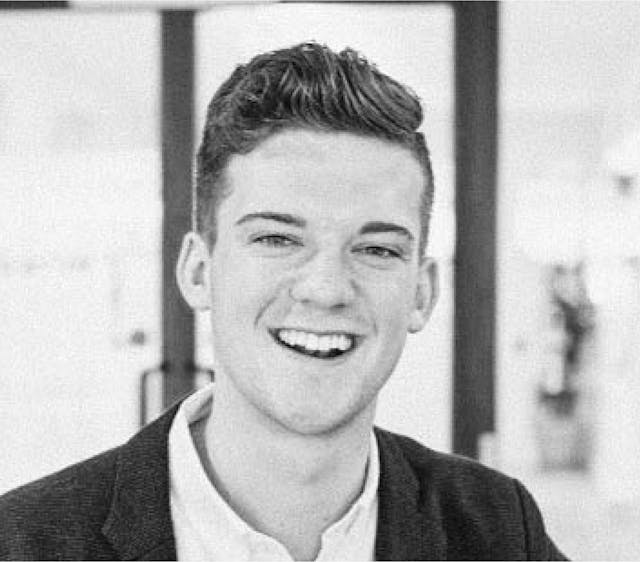 Josh Beauregard
Manager, Provider Solutions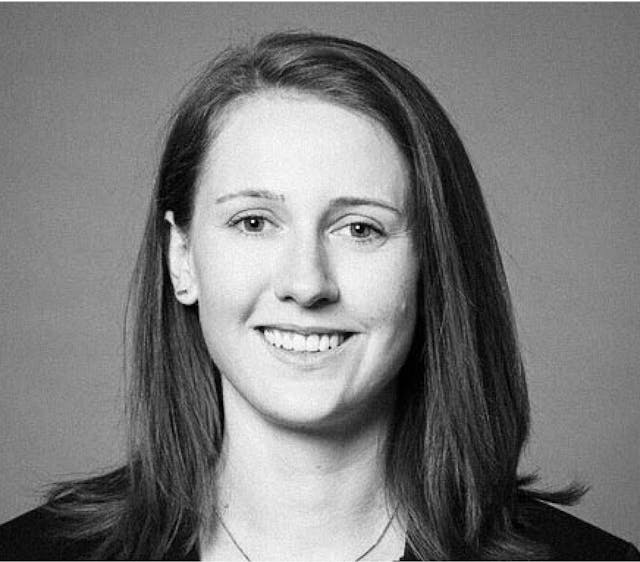 Kaitlin Hemric
Marketing Lead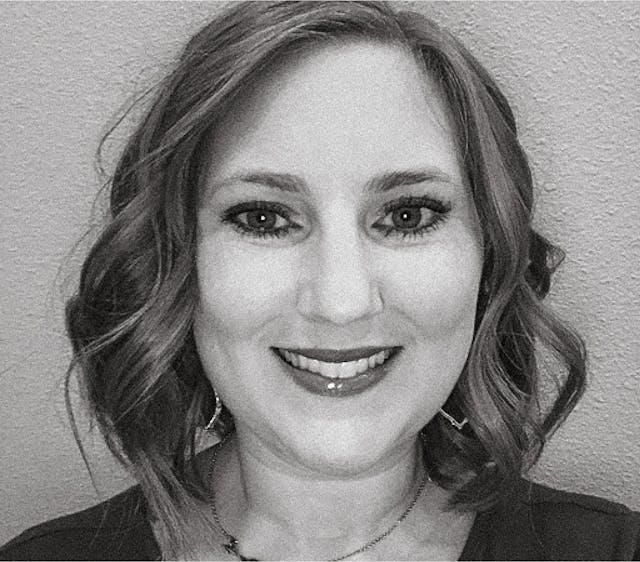 Kristen Ayres
Clinical Nursing Lead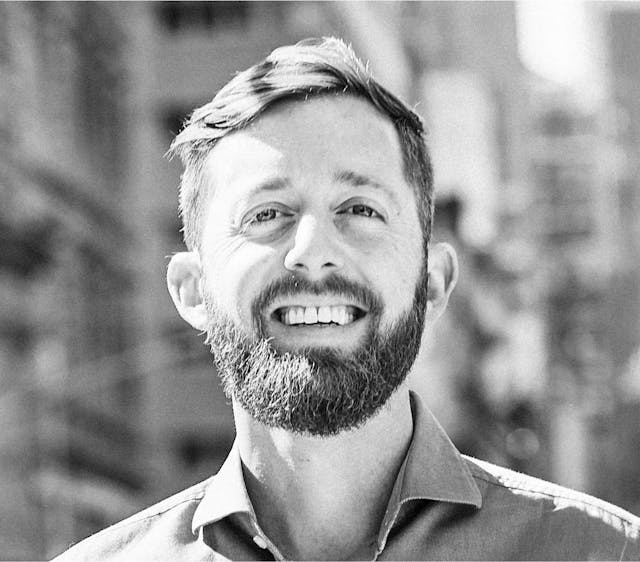 Lavi Kwiatkowsky
Founder and CEO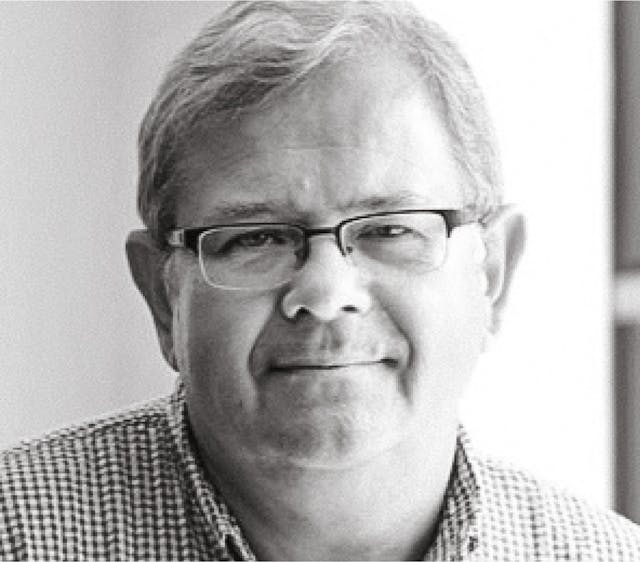 Mike Kolodziej
Head of Medical Oncology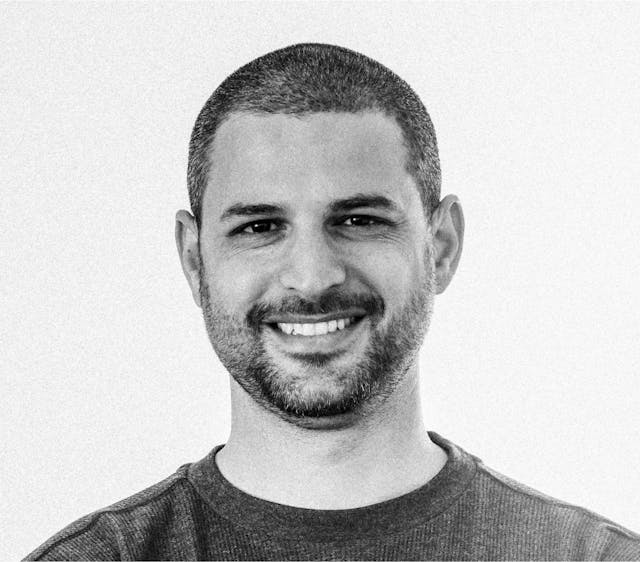 Ron Langer
Software Team Lead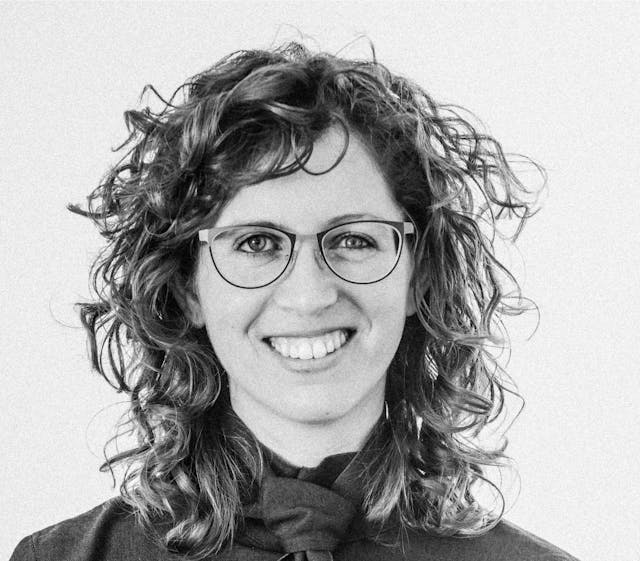 Rona Mayk
UX Design Lead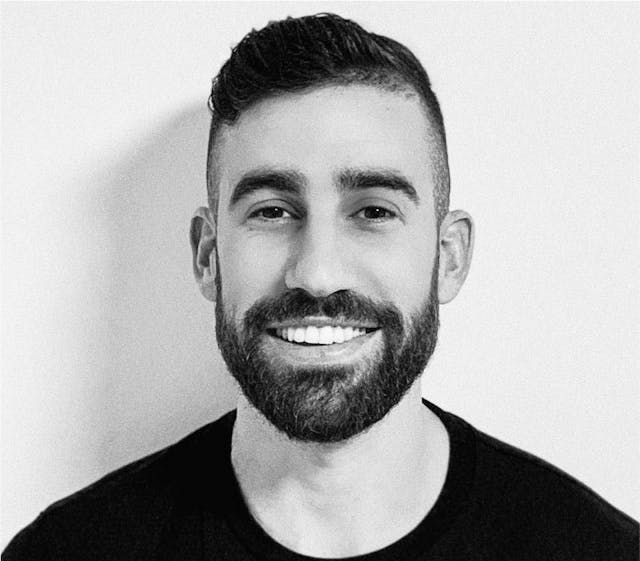 Sharon Zissu
Front End Developer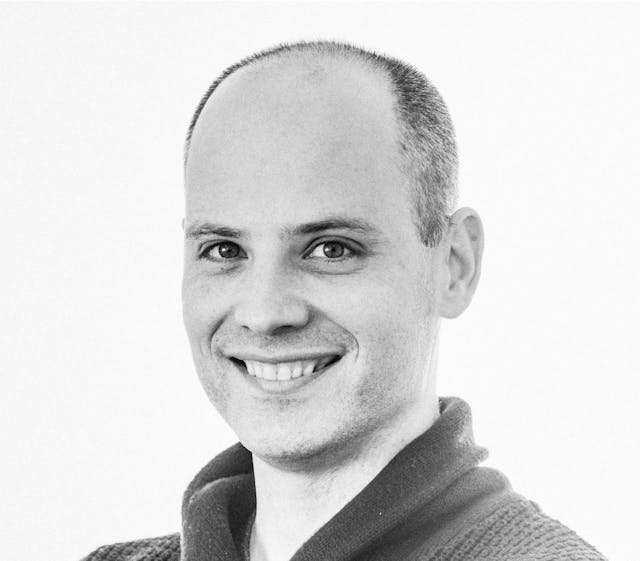 Shay Friedman
Head of Engineering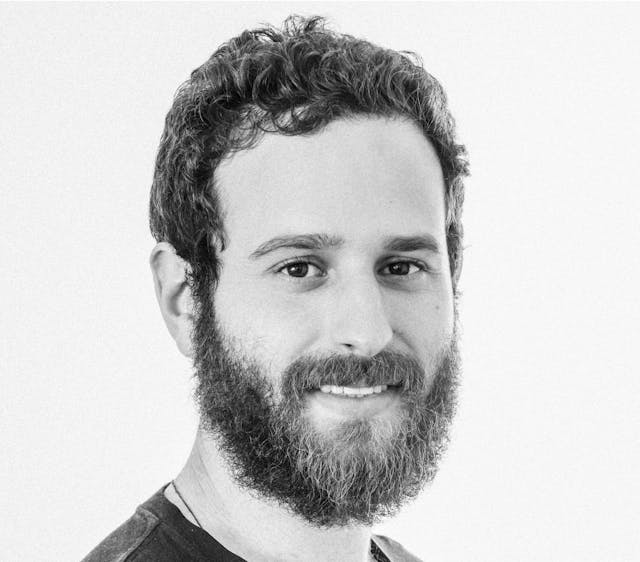 Tom Cohen
UX Designer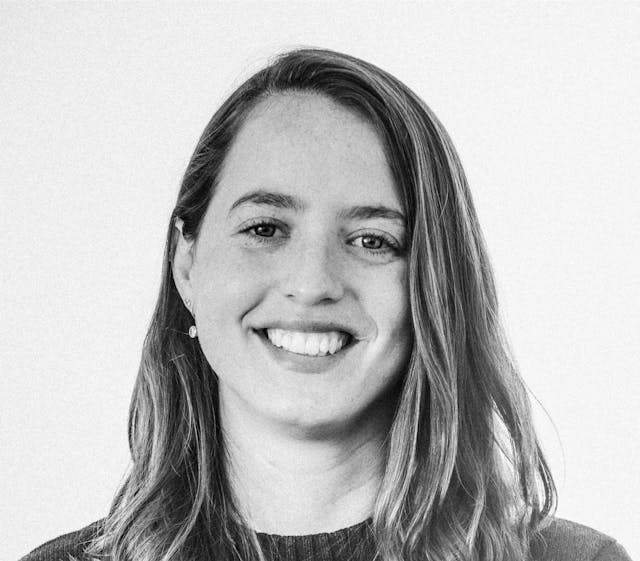 Tomer Ben Tzvi
QA Engineer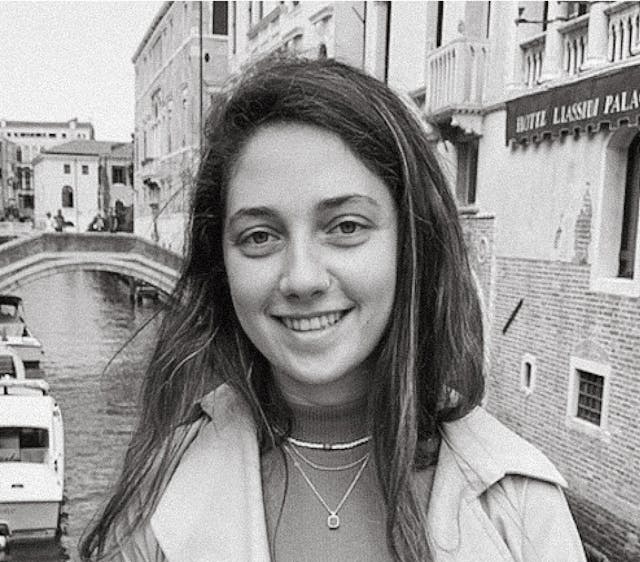 Vicky Fisher
QA Engineer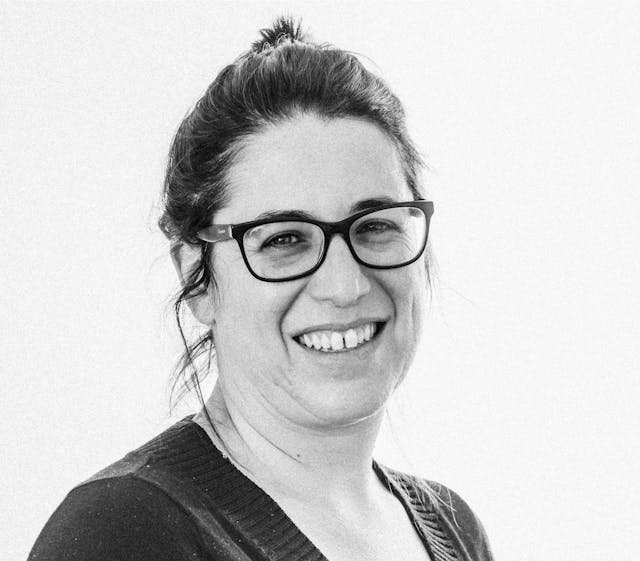 Yifat Rosenberg
Software Team Lead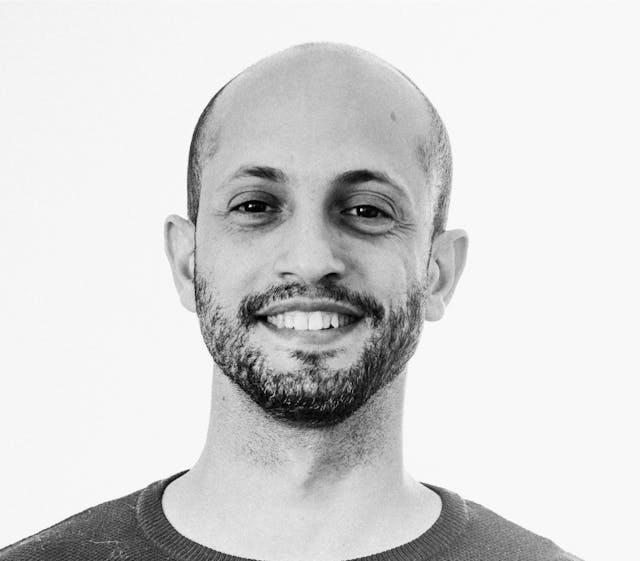 Yuval Bar Levi
Senior Developer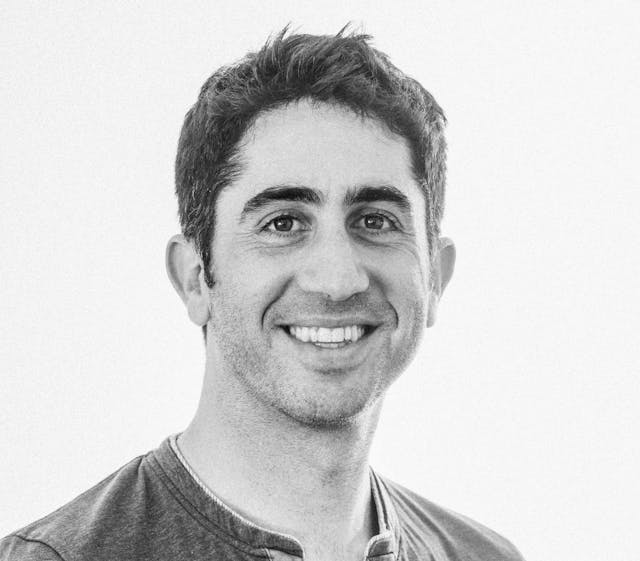 Yuval Sela
Senior Developer