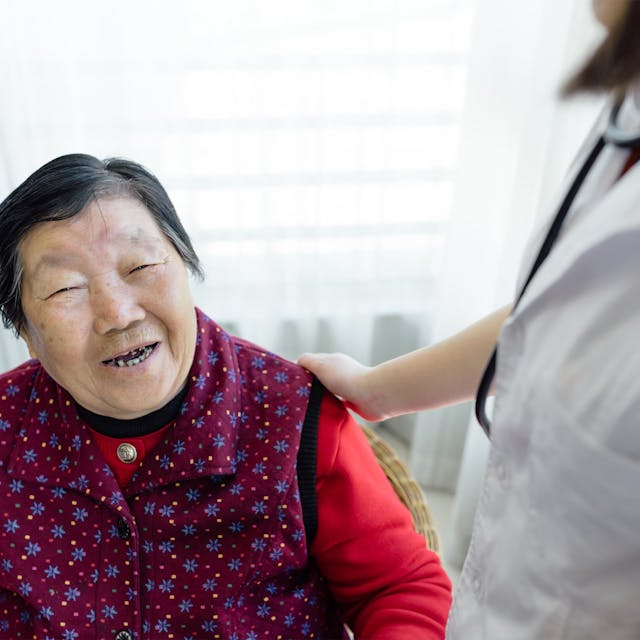 Every Patient Should Have the Best Chance to Beat Cancer
Deliver the highest quality care to every patient, regardless of practice size. Improve patient experience and outcomes while optimizing for practice success in today's rapidly changing oncology landscape.
Learn More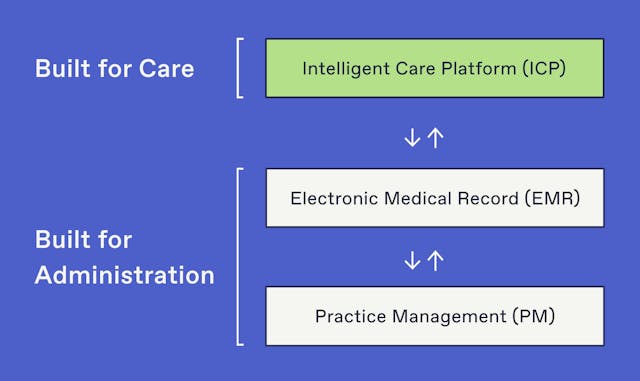 The Missing Layer in Care Delivery
Canopy's Intelligent Care Platform is a comprehensive suite of products that seamlessly integrates with EMR and PM systems, simultaneously driving enhanced patient care and more efficient clinical workflows.
Schedule Demo
Our Partners
We are honored to help innovative and prominent practices scale proactive, connected care every day.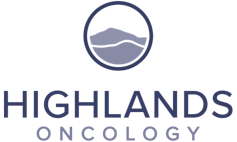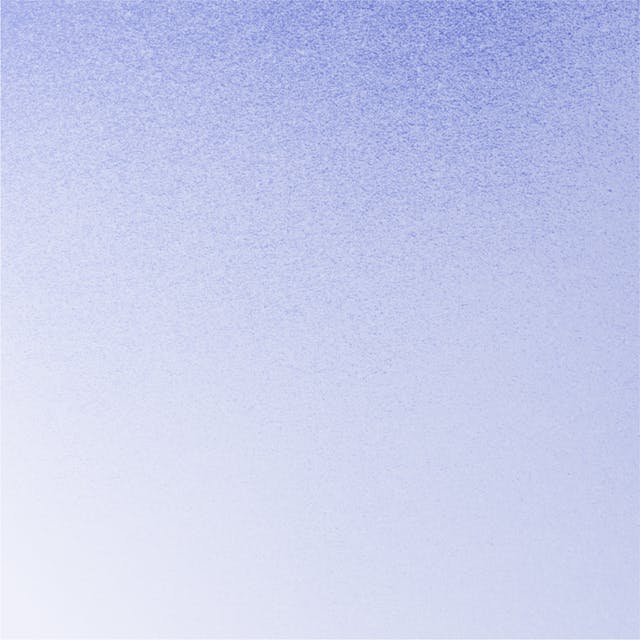 The Canopy Difference
We are deeply passionate about helping patients and care teams fight one of the most complex diseases on the planet. This involves designing, learning from, and improving smart technology that allows patients to stay connected to their care teams, maximizing the benefit of treatment.
We Start with You
We believe that successful patient outcomes start with a successful practice. When less time is spent on administrative tasks, more time can be spent on patient care.
We Innovate
We realize that today's solutions are not the answer to tomorrow's challenges. We're committed to being by your side and empowering you to turn market shifts into opportunities.
We Deliver
We are laser-focused on building technology that helps make life better for you and your patients. We listen and we iterate until we deliver on your needs. Then, we measure and prove it.